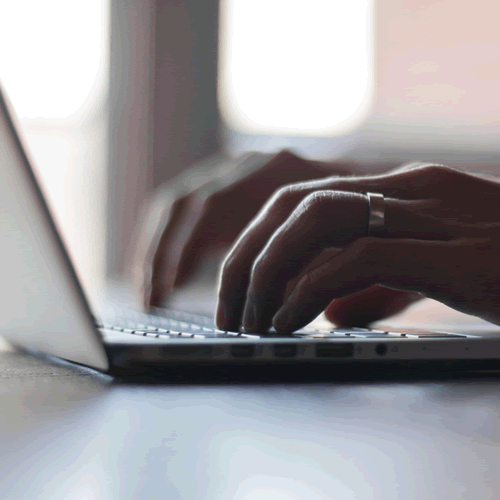 Bi-lingual Websites
ICTM Website Services offer from design and creation of new bilingual websites to Spanish translation of existing website text.
New Spanish Language and Bilingual Website Services
Creating a new bilingual website begins with appropriate content, unique domain names, graphics and messages that are culturally relevant to the Hispanic/Latino and Anglo markets. The marketing goal is to reach both markets. Spanish website will target the fast growing Hispanic /Latino market by enhancing your business presence in the Latino community.
English to Spanish Website Translation Services
Focusing on your company or organization mission statement and goals, we can translate your current website and blogs into Spanish in a grammatically correct and culturally appropriate standard Spanish for Latinos.
Summary Page in Spanish
A summary of your English language website translate it into Spanish is an easy and economical way to introduce and market products or services to the Spanish speaking consumer.