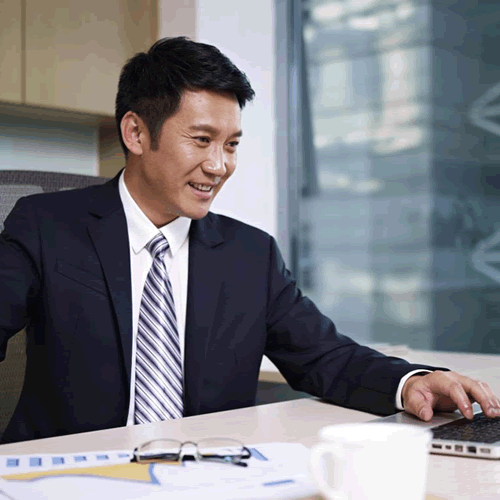 The Professional Spanish for Banking program was developed specifically to help tellers, service reps & personal bankers greet customers, process basic transactions, answer banking questions and open new accounts for Spanish-speaking customers.
The objective of our learning tools is to enable "basic, effective communication," not academic language learning. There is no grammar to learn, no rules to memorize, and no prior Spanish training is required.
The manual and audio CD contain over 600 key terms and expressions that will promote better customer service and smoother operations. The program has been used by more than 5,000 banking and credit union associates and is endorsed by the ABA.