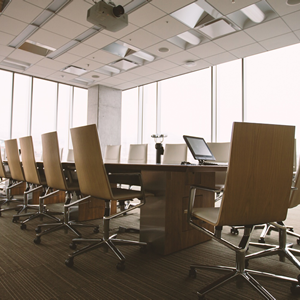 International Corporate Training & Marketing LLC (ICTM) is a professional translation and company that provides high quality professional translation and interpretation services to enable you to communicate accurately. ICTM uses professional translators to translate into and from over 15 languages. Read more about the languages we translate.
Interpretations Services – Our interpreters qualifications and experience make all the difference in entrusting your message to only the best interpreters. Your message depends on it and the success of your message relies on it.
Translation Services – Our professional translation services are done by native, highly qualified translators and proofreaders with expertise in your chosen subject. These translators are managed by a project manager who works in partnership with our customers to deliver the best possible results.
Why you shouldn't use google translate…
Machine translation cannot replace human translation. Even though it has improved a lot over the years, there's still no real guarantee of accuracy. The greatest benefit of human translators is that most often they are native speakers of the target language. Unlike machine translators, human translators are very familiar with all of the language's specifics, expressions, grammar, slang, and expressions, which allows the human translator to keep the meaning and tone of the original text, while providing the best and most accurate/appropriate translation. If you are serious about your business, you will not want to use machine translation to translate your documents and your website. Poor quality negatively impacts your branding.